GREENER SERVICES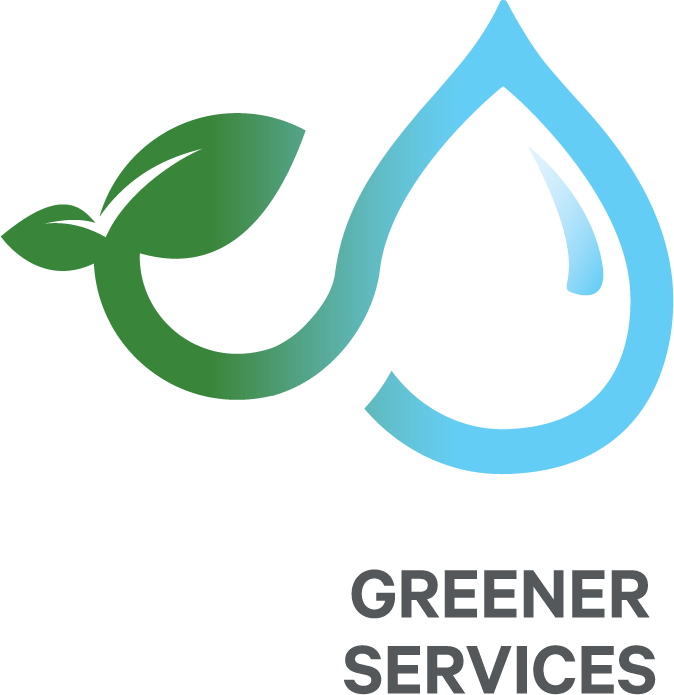 At Norva24, we provide services that contribute to a greener society. We renew old and bad pipes to prevent leaks, use mobile drainage technology to save transport, use recycling technology to save water and much more.We aim to further develop our services for the benefit of the environment. In addition, we work to develop new green services. Technology, processes and partners are all key.In this way, we contribute to our partners becoming even more environmentally friendly. This is exciting work that will greatly impact our entire business and operations in the future – and help us on the road to the future.
We deliver MORE green services
Green services are visible to the customer and our employees
We further develop our methodology and utilize technology to deliver existing services in more environmentally friendly ways
We use new technology to minimize waste and optimize maintenance
We develop NEW green services
We are curious about our customers´ needs and challenges
We involve the customer to understand their need for services
We are up to date on the latest technology and how it can create environmental benefits
We invest in developing and testing new solutions
We collaborate with students and the research community
We help the customer make environmentally friendly decisions
We must make it easy for our customers to make green choices
We have knowledge of our services and their environmental impacts
We provide documentation that can be used in our customers´ environmental reporting
We contribute green expertise in tender processes
ENVIRONMENTALLY EFFICIENT ENERGY CONSUMPTION
At Norva24, we rely on using energy and fuel to perform our services. It is important for us to constantly look for alternative and more environmentally friendly solutions.
We can make a difference, among other things, by changing routines and attitudes. We invest considerable resources in our environmental work, in part by dedicating employees´ time to work on potential environmental improvements, surveys, measurements and ambitions.
This work will greatly impact how we navigate on the road to the future.
We reduce our energy consumption
We turn off equipment, computers, compressors, lights and other systems when leaving a room
We follow maintenance instructions to ensure the longevity of our equipment
We use energy-efficient light bulbs
We have day / night temperatures in buildings and optimize air conditioning
We sort and recycle our waste
We reduce our fuel consumption
We switch off the engine and other equipment when not in use, and avoid it running unnecessary
We drive environmentally efficiently and set routes to reduce mileage
We drive carefully and economically
We always make sure to have the right pressure in the tires
We always try to ensure to have the right capacity on the car to reduce the number of trips
We use fleet management and optimization of driving routes
We perform preventive maintenance of machines and equipment
We optimize the use of machines and equipment